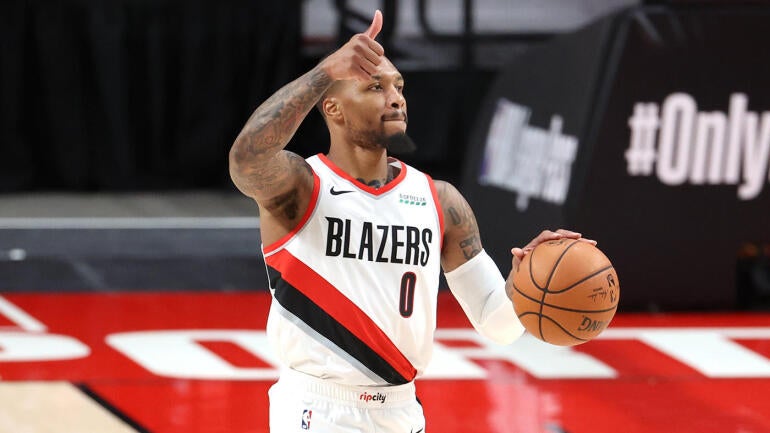 Getty Images
The NBA announced its All-Star Game starters last Thursday, but given the somewhat predictable nature of picking the top five players in each conference, tonight's reveal is the more important one. On Tuesday, the league unveiled the seven All-Star reserves for each conference as selected by the coaches within those conferences. The seven slots were divided amongst two guards, three frontcourt players and two wild card slots to get rosters up to 12, with the inclusion of the five starters. Here are the 14 reserves that earned their spots on Tuesday, according to Shams Charania of The Athletic: 
Eastern Conference
G: James Harden
G: Jaylen Brown
FC: Jayson Tatum
FC: Julius Randle
FC: Nikola Vucevic
WC: Ben Simmons
WC: Zach LaVine
Western Conference
G: Chris Paul
FC: Anthony Davis
FC: Rudy Gobert
FC: Zion Williamson
WC: Donovan Mitchell
WC: Paul George
These rosters will not actually play together in the All-Star Game itself. As has been the case in the past three All-Star Games, the top vote-getter in each conference will serve as a captain in a draft to divide up this talent. LeBron James will serve as one captain, and his team will be coached by Quin Snyder. Kevin Durant will serve as the other captain, and his team will be coached by Doc Rivers. The All-Star Draft will be held on March 4, mere days before the game. 
Like last year, the All-Star Game will be played under a modified version of the Elam Ending format. In honor of Kobe Bryant, 24 points will be added to the leading team's score after three quarters. Whoever reaches that point total first wins the game. 
Featured
Illustration: Shutterstock While nowhere near the most important facet or phenomenon around the Derek...

Getty Images Formula E is an exhilarating single-seater motorsport championship using only electric cars....

Happy Wednesday! You're almost halfway through the week and if that doesn't make you...